ROTUNDA GALLERY SHOWS 
The Bethlehem Fine Arts Commission presents a retrospective exhibition of the paintings of artist Thomas F. Burke, "A Life of Color and Nature", at the Bethlehem Town Hall Rotunda Gallery from January 19 to February 24, 2017.  There will be an opening reception on Sunday, January 22 from 2:00 to 4:00 PM.  The Rotunda Gallery is located at 10 E. Church Street.  Gallery hours are Monday to Friday from 8:30 AM to 4:30 PM.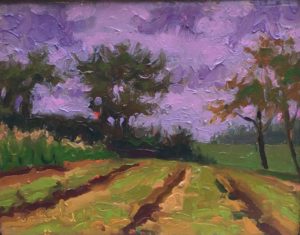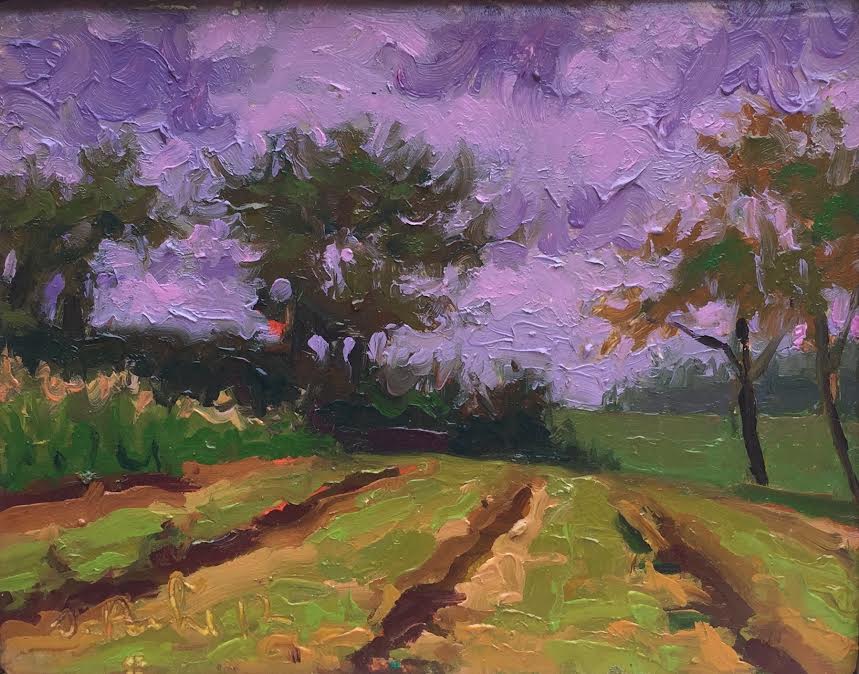 The Bethlehem Palette Club artists reception is on Sunday, January 15th from 1:30 – 3:30 PM. 
DOWNTOWN BETHLEHEM


Fine Art and Craft Show 2017
May 13th and 14th