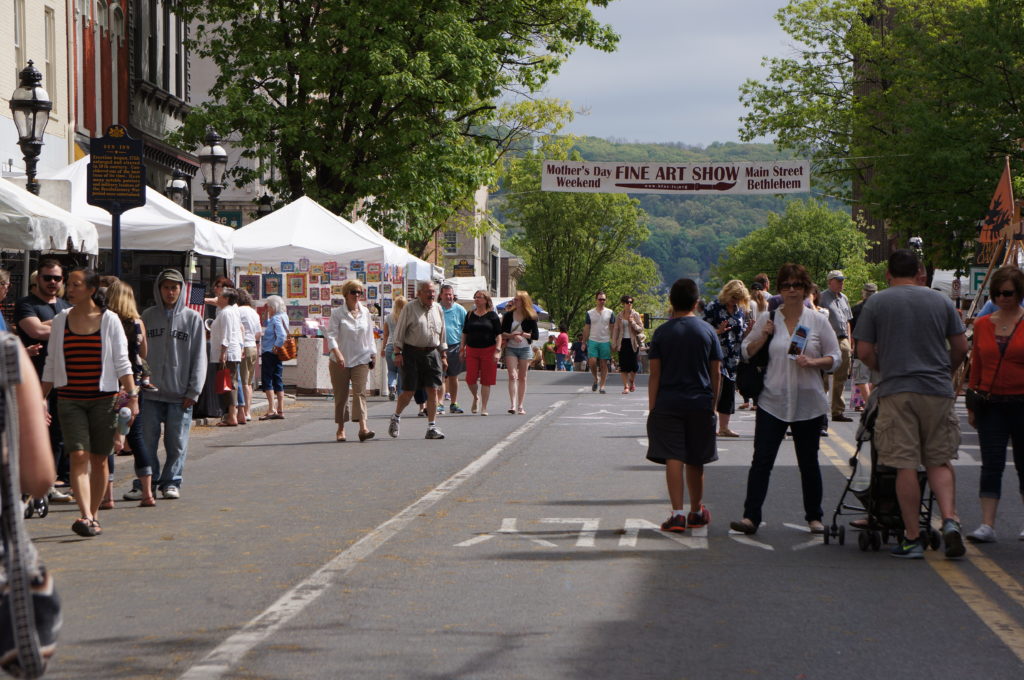 The 53rd Annual Downtown Bethlehem Fine Art and Craft Show will take place on Mother's Day Weekend, May 12th – 13th, in historic downtown Bethlehem PA. 
SHOW DATES AND HOURS:
10:00 – 5:00 Saturday, May 12, 2018  |  11:00 – 5:00 Sunday, May 13, 2018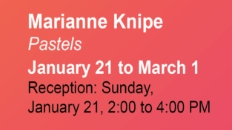 Marianne Knipe will be exhibiting her pastels January 21 – March 1, 2018 at the Bethlehem Town Hall Rotunda Gallery  10 E. Church Street, Bethlehem, PA
Opening Reception: Sunday, January 21 from 2:00 to 4:00 PM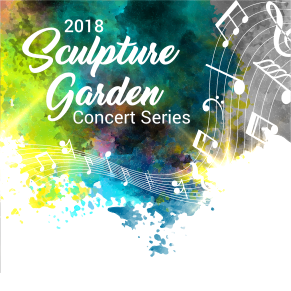 The Bethlehem Fine Arts Commission is seeking submissions from bands who are interested in being hired to perform for the summer 2018 Sculpture Garden Concert Series. Please provide your band bio (style of music, band member bios, performance experience, You Tube video links, fee requirements, etc.). Responses should be emailed to:  info@bfac-lv.org. Please note: Bands must provide their own sound system. 
2018 Grants 
The Grants Committee of the Bethlehem Fine Arts Commission (BFAC) invites arts organizations to apply to it for funds to support their activities that will take place in Bethlehem between June 1, 2018 and May 31, 2019.  This grant program supports the mission of the Fine Arts Commission, which is to provide leadership in the arts through advocacy, education, and celebration.  The grants are offered to encourage new works of art, educational programs, exhibits, presentations, and other arts-related activities. The deadline for the 2018 grants is Monday April 23rd.